Pacific Mechanical Supply
PacMech specializes in application based solutions for fluid sealing and fluid handling. We are a specialty distributor for products beneficial to all process industries including: power generation, petrochemical processing, oil and gas production and refining, water treatment, food and beverage manufacturing, pharmaceutical processing, and more.
Included in our areas of expertise are: soft and metal gaskets, mechanical packing, flexible metal and non-metal hose, seals, expansion joints, thermoplastic pipe, valves & fittings, steam trap systems, bearing isolators, and ANSI pump parts.
PacMech fabricates custom hoses and gaskets in five locations across California and Nevada in addition to stocking a wide range of inventory. Our locations are staffed with experienced personnel that are prepared to provide you with the highest levels of customer service – any time, day or night.
See our flipbook for an overview of all our products and services.
PacMech now offers Stud Bolts!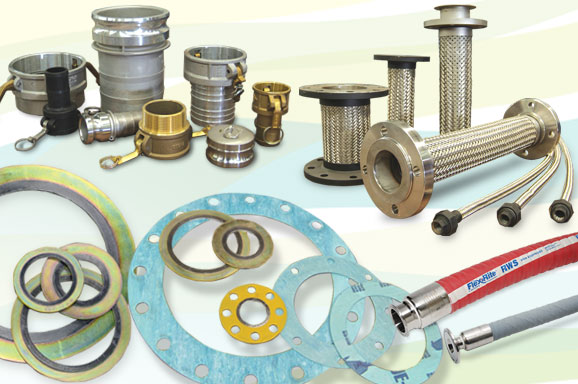 PacMech is a stocking distributor of quality products to meet your fluid sealing and fluid handling needs. With stocking locations across California and Nevada, our inventory is local and convenient to your operations.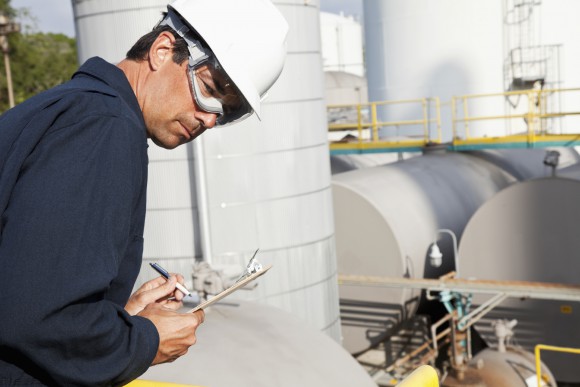 The experts at PacMech can provide you with on-site training to enhance your facility personnel. Combining education with services such as plant surveys or failure analysis can enable you to optimize plant production and efficiency.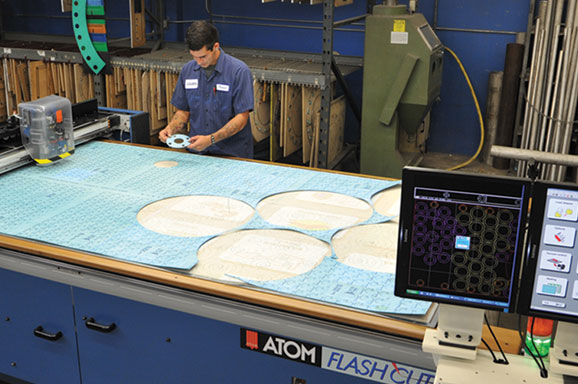 Our experienced technicians apply knowledgeable fabrication practices to all of your custom applications. PacMech offers full fabrication capabilities for many of our products at each of our facilities.
Pac Mech Locations
Southern California - Corporate Office 13705 Milroy Place • Santa Fe Springs, CA 90670 • (562) 921-0575
Northern California 150 Mason Circle, Suite G • Concord, CA 94520 • (925) 335-0410
Central California 2721 Fruitvale Avenue • Bakersfield, CA 93308 • (661) 588-3575
Nevada/Northern Arizona 121 Industrial Park Road #108 • Henderson, NV 89015 • (702) 564-1232